Back in the day real fur was a symbol of wealth and social status reserved for royalty. Over the years it became more affordable and casual. Now many have been rethinking the cruelty to animals with countries and states banning the sale of real fur. Over time faux fur has become more popular and the quality has improved with the introduction of modernized methods of manufacturing such faux fabulousness. So why not try some faux fur accessories this winter?
Think fur is too fancy for you? Are you a bit intimidated by its upscale, luxurious look? Well, think again! Faux fur accessories are a great way to elevate your style game with minimal effort. Yes, I'm faux real!
Here are some of my favorite cozy, faux fur accessories for Wintertime.
Scarf
You can't go wrong with a scarf to provide warmth and this one also doubles as a fashion statement, especially in the leopard print (one of my favorites). This scarf has a more structured look with the thread-through keyhole that also holds the scarf in place.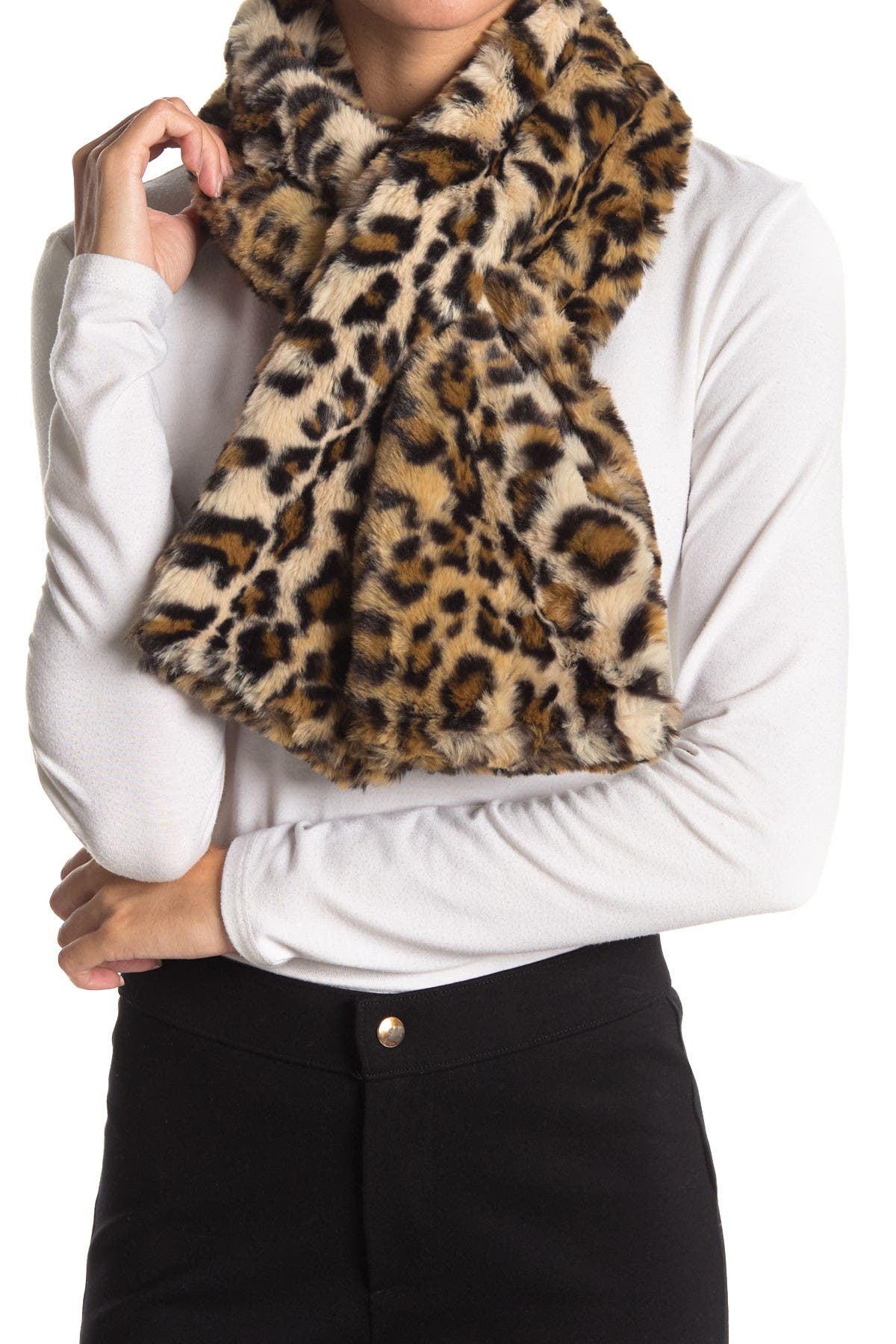 Calvin Klein Faux Fur Leopard Scarf at Nor…
An animal print lover's dream come true, this leopard print faux fur scarf will keep yo… [More]
Price: $58.00
Sale: $24.97
For those that want to stick with a more classic look., this style is also available in black.
Stole
To make even more of a statement, try a stole. It's larger in size than a scarf covering more surface area adding sophistication to any LBD or structured wool jacket.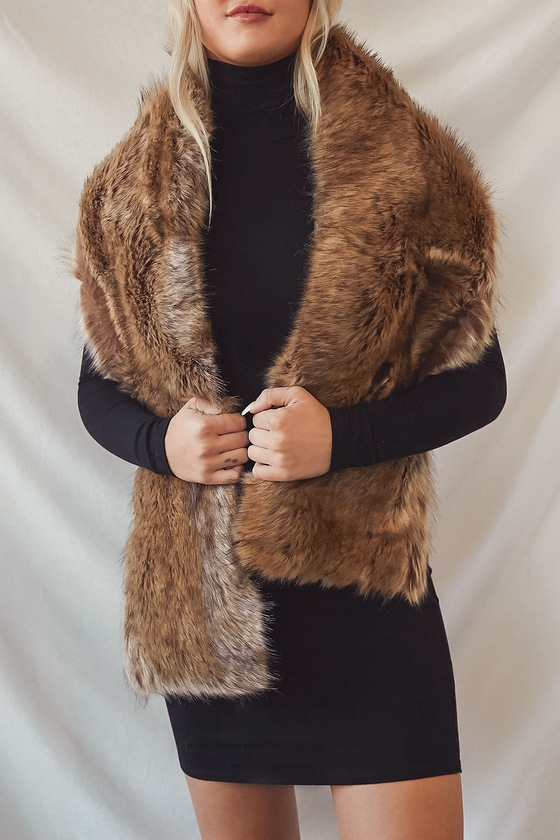 Never-Ending Elegance Brown Fur Stole | Lulus
Trade in your winter scarf for a luxe new upgrade like the Never-Ending Elegance Brown … [More]
Price: $48.00
Hat
Hats aren't for everyone (although there's no need to spend a lot of time on your hair when you wear one) but they are a practical and necessary accessory if you're in a cold weather climate. A classic cable knit topped off with a pompom is also a fun way to stay warm.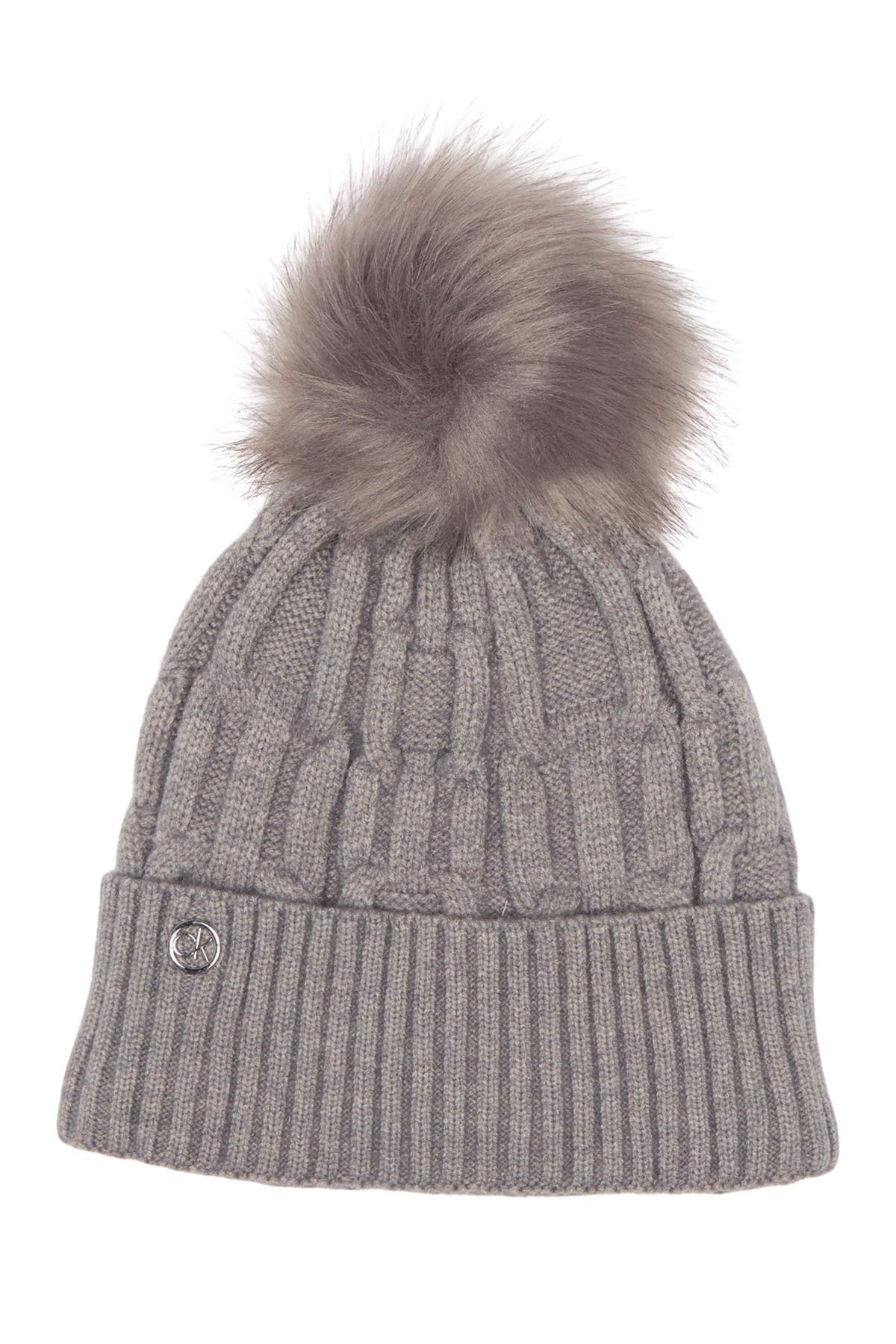 Calvin Klein Chain Cable Knit Hat with Fau…
This faux fur pompom hat makes the perfect cold weather accessory. Top faux fur pompom…. [More]
Price: $44.00
Sale: $19.97
Cap
If you're looking for something more chic, then a military style cap fits the bill. It might be outside your comfort zone, but hats are a great way to experiment with style and find what works for you.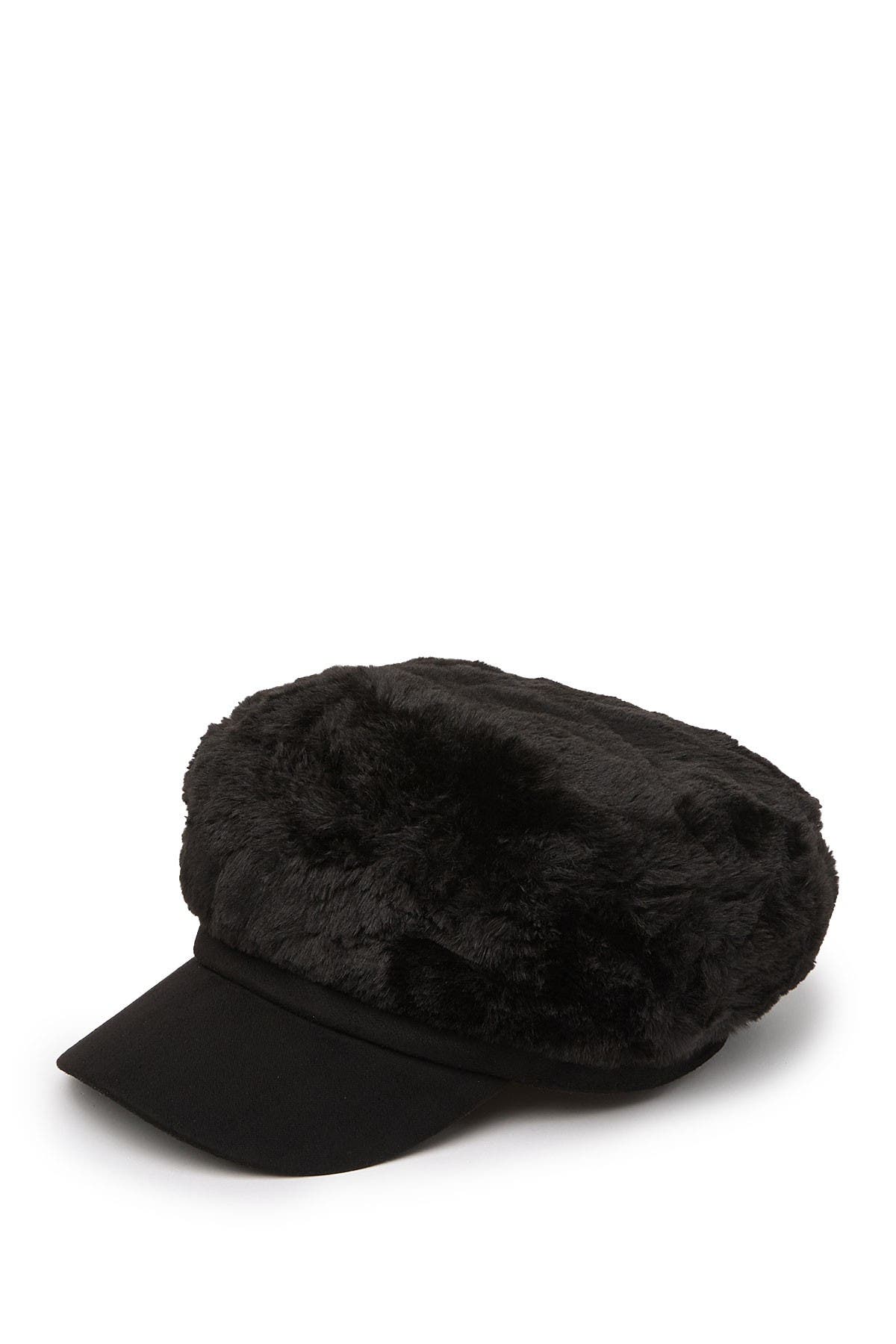 BCBG Faux Fur Tonal Suede Military Cap at …
A military-inspired cap with a unique faux fur accent offers a cozy chic style. Curved … [More]
Price: $38.00
Sale: $17.97
Earmuffs
Not just for little girls anymore, earmuffs get an upgrade with plush faux fur for those of us that want to look cute and also stay warm. They're also a good option for keeping your hairstyle intact making them both practical and stylish.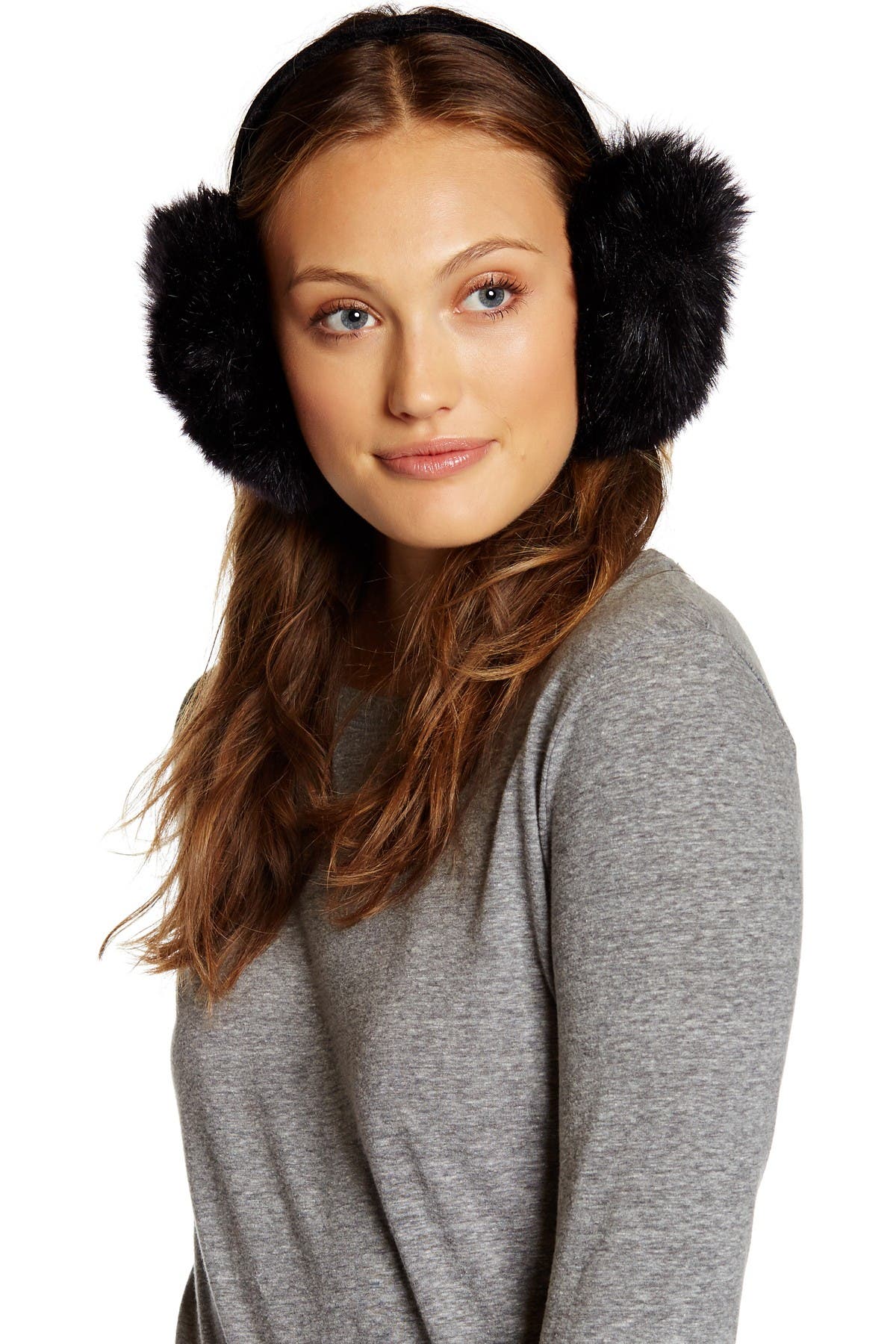 Surell Faux Fur Velvet Earmuff at Nordstro…
Faux fur construction. Velvet band. Adjustable fit. Imported [More]
Price: $42.00
Sale: $17.97
Headband
A headband is a great cold weather solution for keeping your head and ears warm, but can also be useful for keeping your hair out of your way. It also gives off Doctor Zhivago vibes but without the very large and very real fur hat.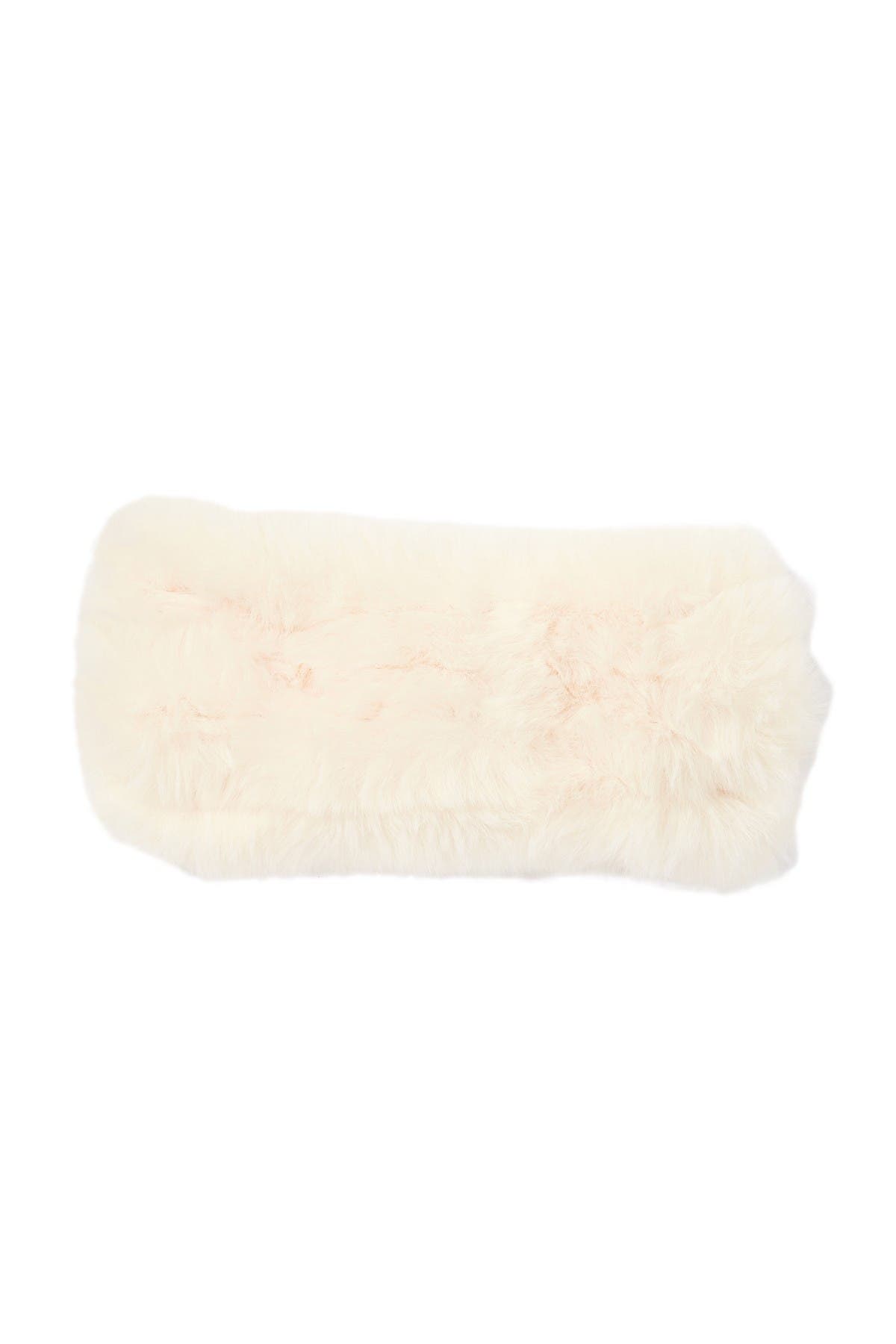 14th & Union Solid Faux Fur Pom Head Band …
Solid color head band. Faux fur construction. Imported [More]
Price: $17.97
Sale: $17.97
Gloves
A little fur is all you need to add some extra luxe to these vegan friendly gloves. The horsebit detail also adds a nice equestrian touch.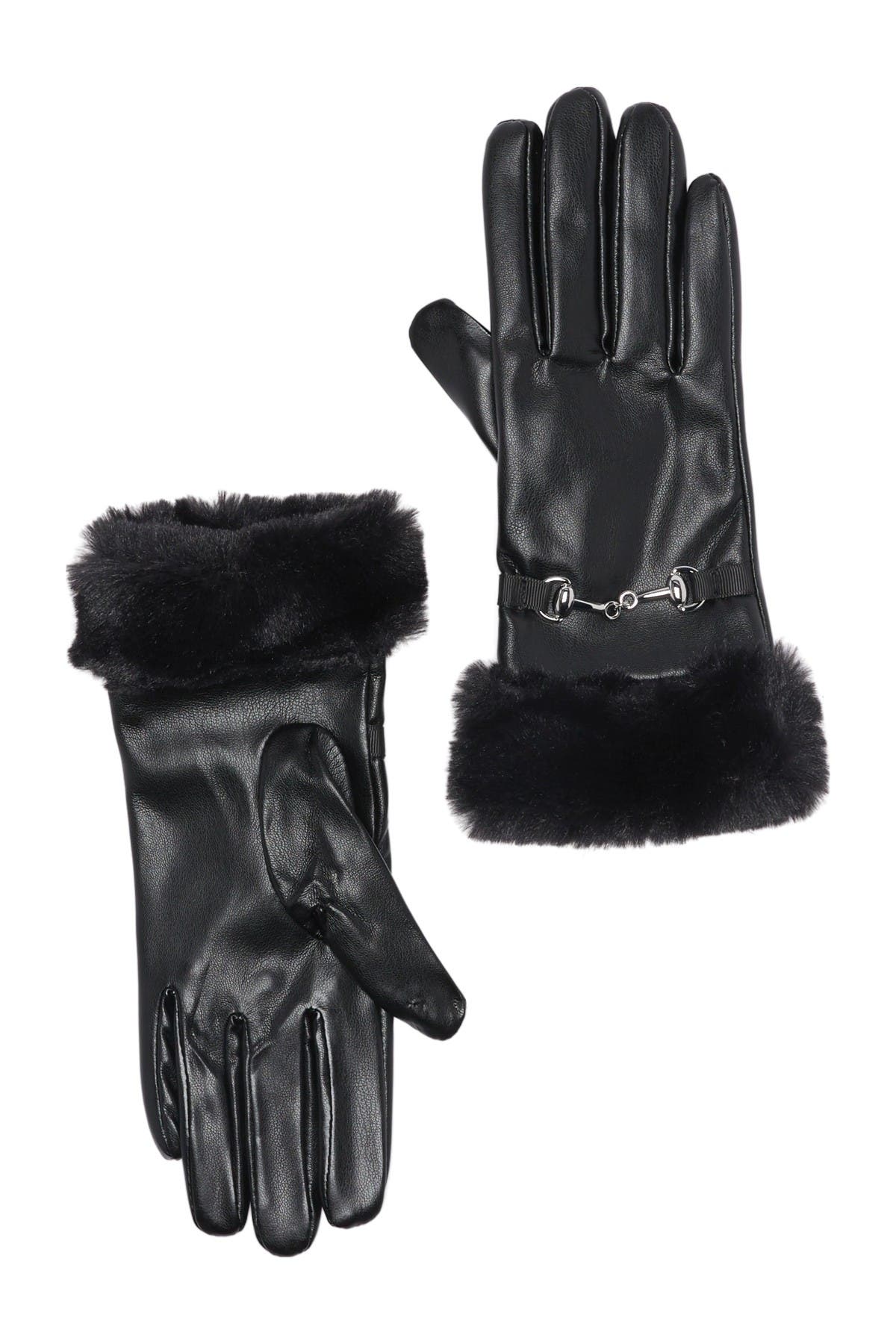 Vince Camuto Faux Fur Cuff Gloves at Nords…
Faux fur adds a luxurious touch to a set of leather-like gloves finished with classy bi… [More]
Price: $38.00
Sale: $17.97
Cuffs
Cuffs are a fun way to add some pizzazz to a standard black turtleneck or sweater. This faux fur accessory easily gives you the option to add a little something extra to a basic look, but without having to permanently alter anything. You can also purchase boot toppers to add the same flair to your footwear.
Faux fur accessories are a great way to elevate your game and get your glam on. Show us how you elevate your look and tag us on Facebook or Instagram @genxwoman
Author Bio:
Megan Fox is a co-founder of GenXWoman and a Style Coach.  She loves empowering women to break through barriers, find their signature style, and glow with confidence.
If you make a purchase using the links included, we may earn a small commission.