Hats Off to Our Gen X Women! Congrats to all of you for making it to the Fall! LOL. Seriously though, it's been a crazy year. But it's that time of year again- pumpkin spice and everything nice. The cooler weather is upon us and the leaves are changing. It's time to switch the closet out from maxi dresses and wedges to cozy sweaters, tall boots, wraps, ponchos, vests, and the ultimate accessory for the cooler weather- the stylish Fall hat.
I love a good, stylish hat to bring any outfit together. There are so many Fall hats for women that you shouldn't have a hard time finding something that works for you. From a vintage baseball cap to a polished fedora. Feel free to keep it chill or take it to the next level. There are so many different types of hats, some of them are even functional as they also provide warmth. Although, I'm not going to lie, they don't all necessarily do that very well. But they certainly serve their purpose.
Hats also have a secret double life. Not only are they stylish but they can also provide coverage when we've neglected our hair game. Whether you haven't had your hair colored in while, washed your hair in a few days, you ran out of dry shampoo, or you're just having a bad hair day, a hat is sure to solve the problem.
There are plenty of options to choose from which makes hats a fun addition to any outfit. Here are some of my favorite Fall hats for women.
Fedora
I love how polished a fedora looks. For the fashionista in you pair it with jeans and a blazer. For a more relaxed look wear it with a chunky sweater and you're all set!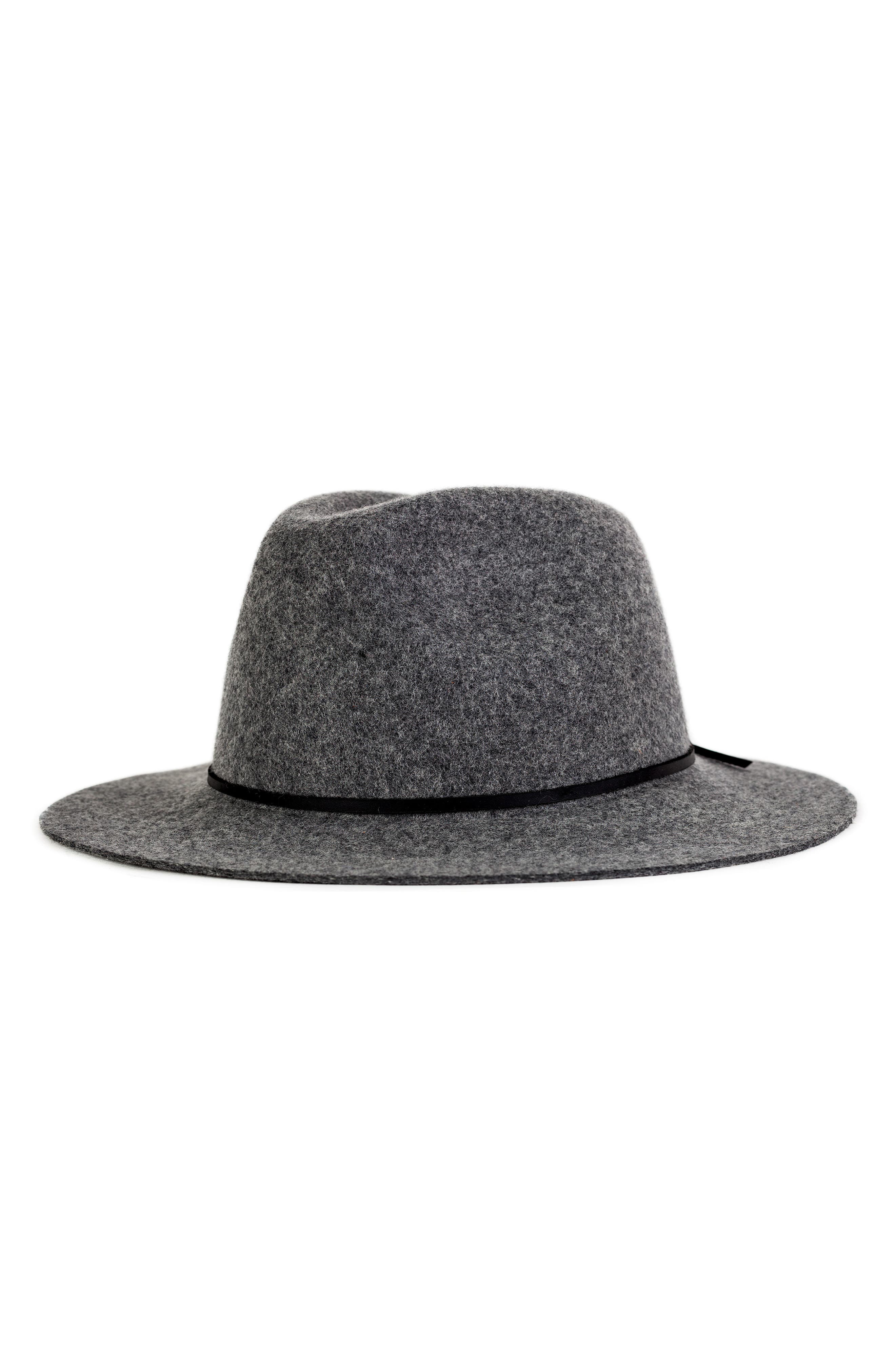 Brixton Wesley Wool Fedora at Nordstrom Rack
Top off your fall ensembles with a classic felted-wool fedora in a rich, autumnal hue…. [More]
Price: $62.00
Sale: $34.97
Flat Caps
There are different variations to all of these- Lieutenant, Captain, Conductor, Newsboy but you get the gist. I wear this type of cap with a bell sleeved sweater or a shorter, fitted leather jacket. If you want more of a uniform look pair it with a wool blazer.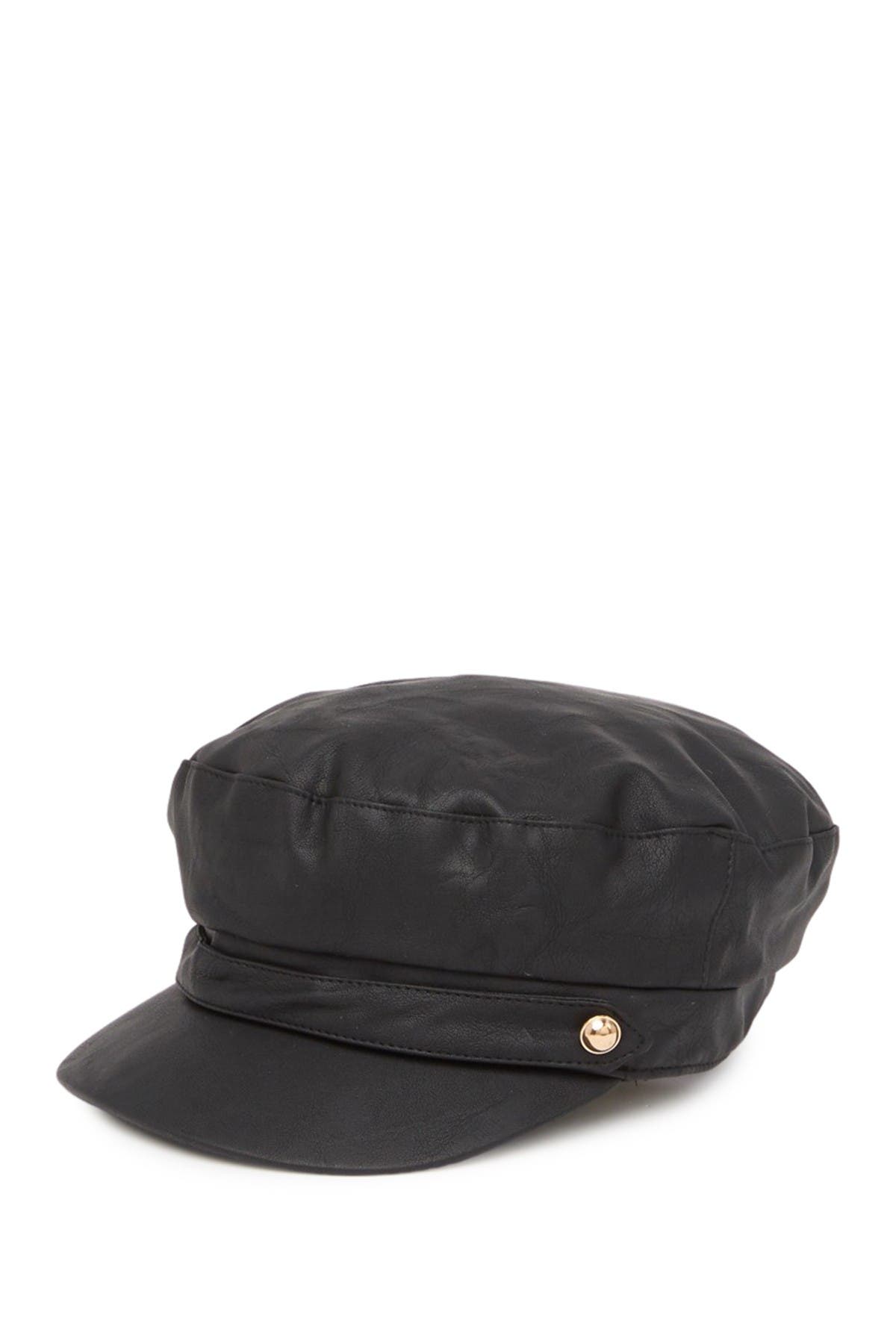 August Hat Faux Leather Conductor Cap at N…
Add some style to your look in this faux leather constructed conductor cap!. Rounded cr… [More]
Price: $38.00
Sale: $17.97
Beret
Even though most of us aren't in Paris we can pretend that we are! Berets look super chic when worn with a sweater dress. For that extra Parisian flair pair it with a black and white striped top and an A-line midi skirt. Oui! Oui!
Make your cool-weather look complete with the Landry beret. Made from super-soft wool, … [More]
Price: $48.00
Cloche
Throw off some vintage vibes by wearing a cloche which was popular in the 20s and 30s. I love making a whole theme of my outfit by wearing it with a faux fur collar wrap coat. But it can just as easily be worn with some skinny jeans and a tweed blazer.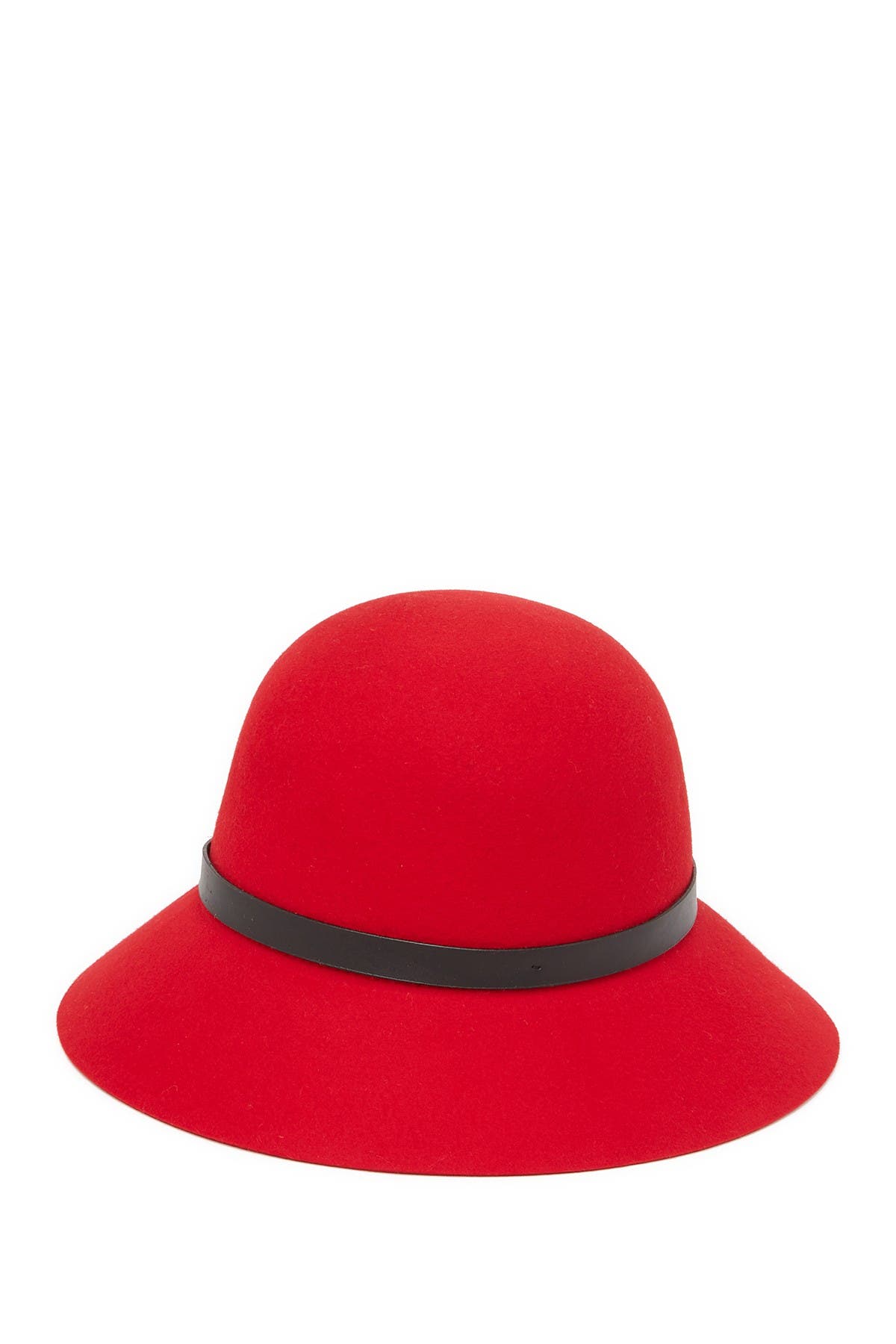 SAN DIEGO HAT Buckle Leather Strap Round W…
Add a retro flair to this classic round hat made of warm wool. Round crown. Wool constr… [More]
Price: $83.40
Sale: $39.97
Floppy
A floppy hat really gives off boho vibes for me when I pair it with a flowy, floral maxi dress and some booties. They also look great with a sweater poncho or a wrap.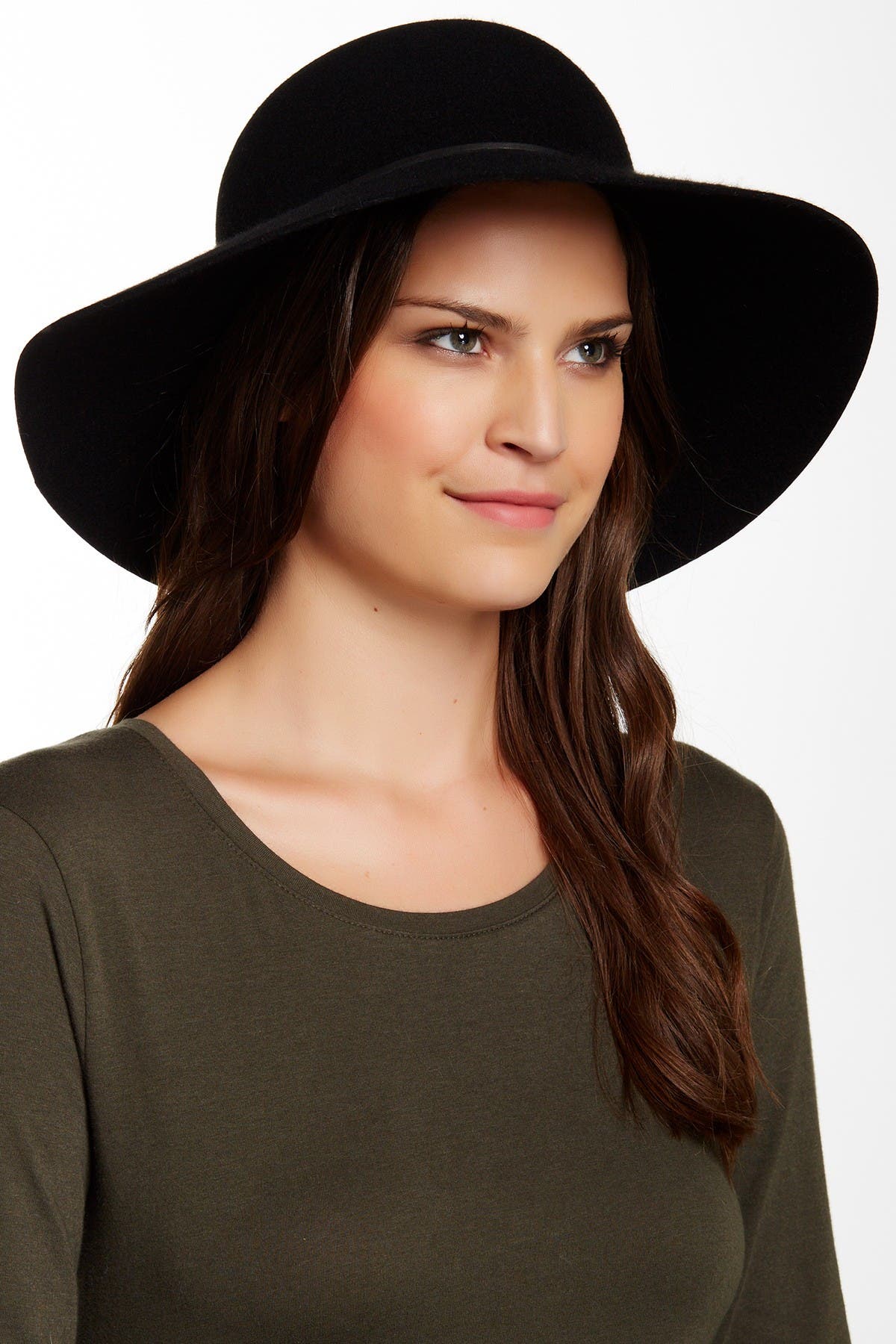 PHENIX Round Crown Floppy Wool & Leather H…
Round crown. Wide brim with strap. Leather strap. Approx. 23.5″ inner circumference, 3…. [More]
Price: $29.97
Sale: $29.97
Baseball Cap
When in doubt there's always the standard baseball cap. But you can also make a statement in one that's a different fabric, texture, or has been adorned with some other flair. In general, I love leopard print so this is a fun way to express yourself without having to dress up your whole outfit.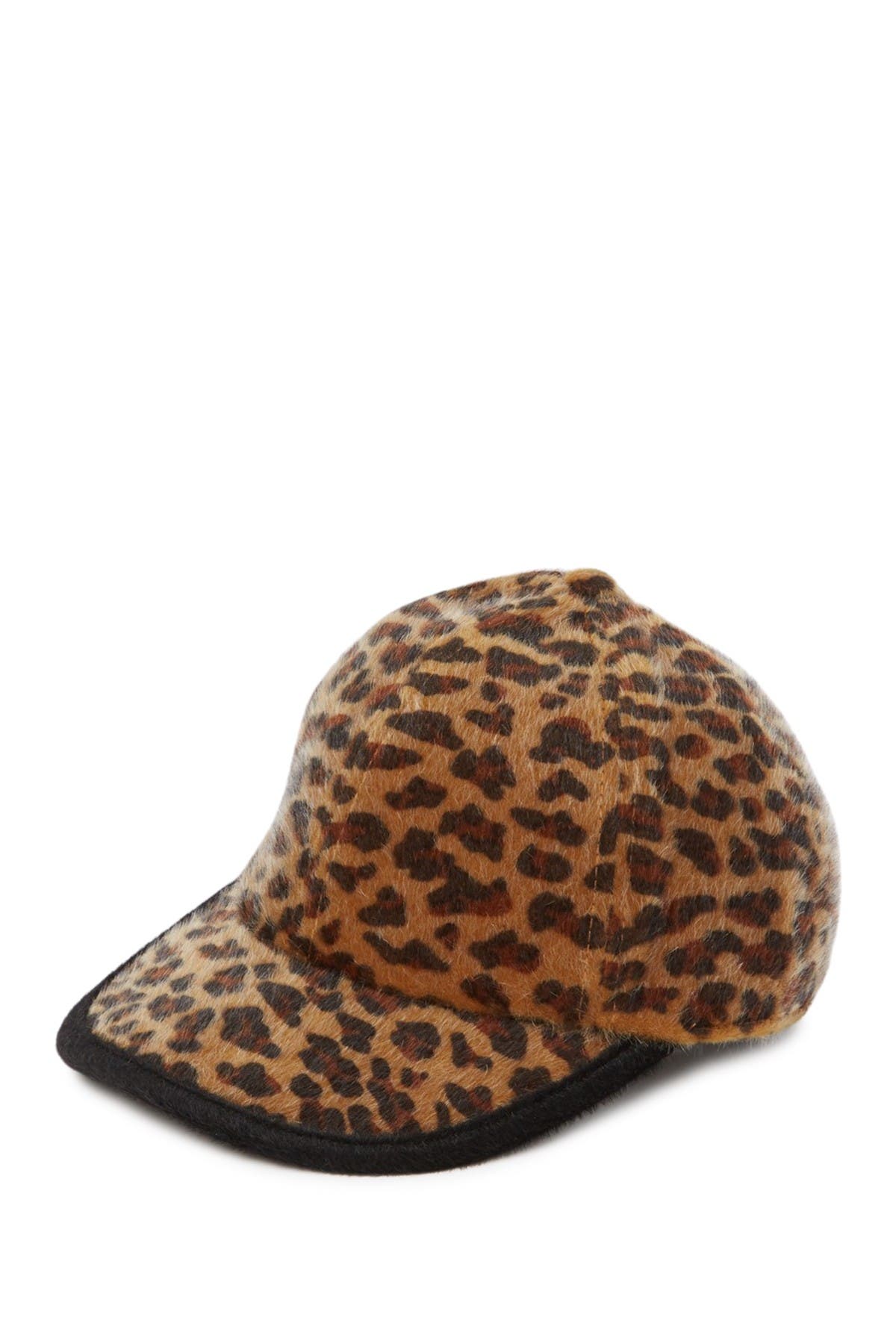 August Hat Faux Calf Hair Baseball Cap at …
A soft faux calf hair baseball cap with an on-trend animal print is perfect for finishi… [More]
Price: $42.00
Sale: $19.97
Beanie
I couldn't leave the warmest and most practical option out. The beanie. I also currently live in the Pacific North West where these reign supreme in the cooler months. To add some sass go with a pom pom or some rhinestones, but basic always works too. I also like to rock a more luxurious feel with cashmere. It goes without saying that a beanie goes with any outfit. It can easily be dressed up or down.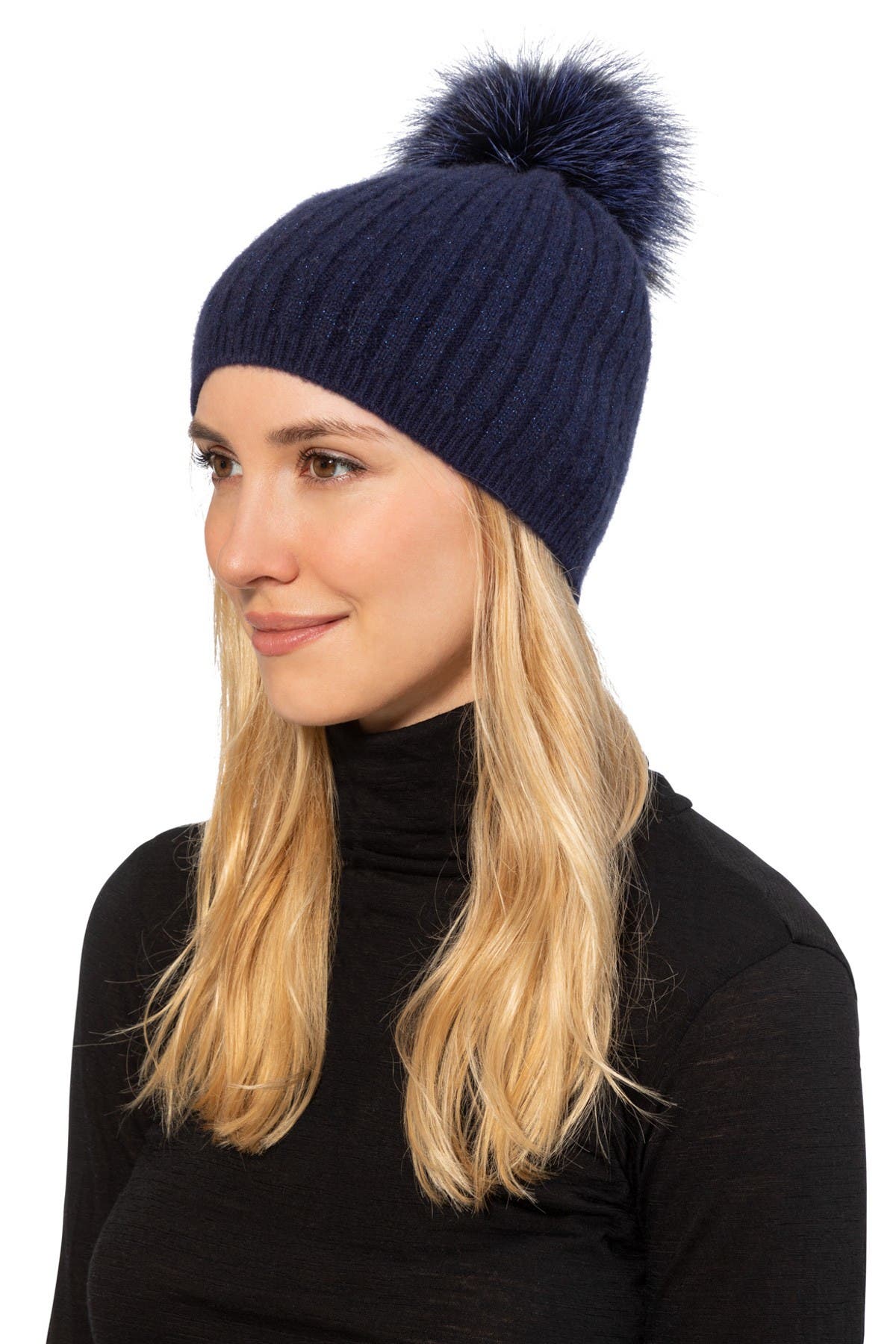 AMICALE Cashmere Rib Lurex Beanie with Gen…
A soft cashmere beanie with a soft genuine fox fur pom and metallic design is a chic ne… [More]
Price: $150.00
Sale: $59.97
And there you have my picks of Fall hats for women. So get your Fall style game on and tag us on Facebook or Instagram @genxwoman
Author Bio:
Megan Fox is a co-founder of GenXWoman and a Style Coach.  She loves empowering women to break through barriers, find their signature style, and glow with confidence.